Sport in business with
sports coaching
Find a sports coach for your business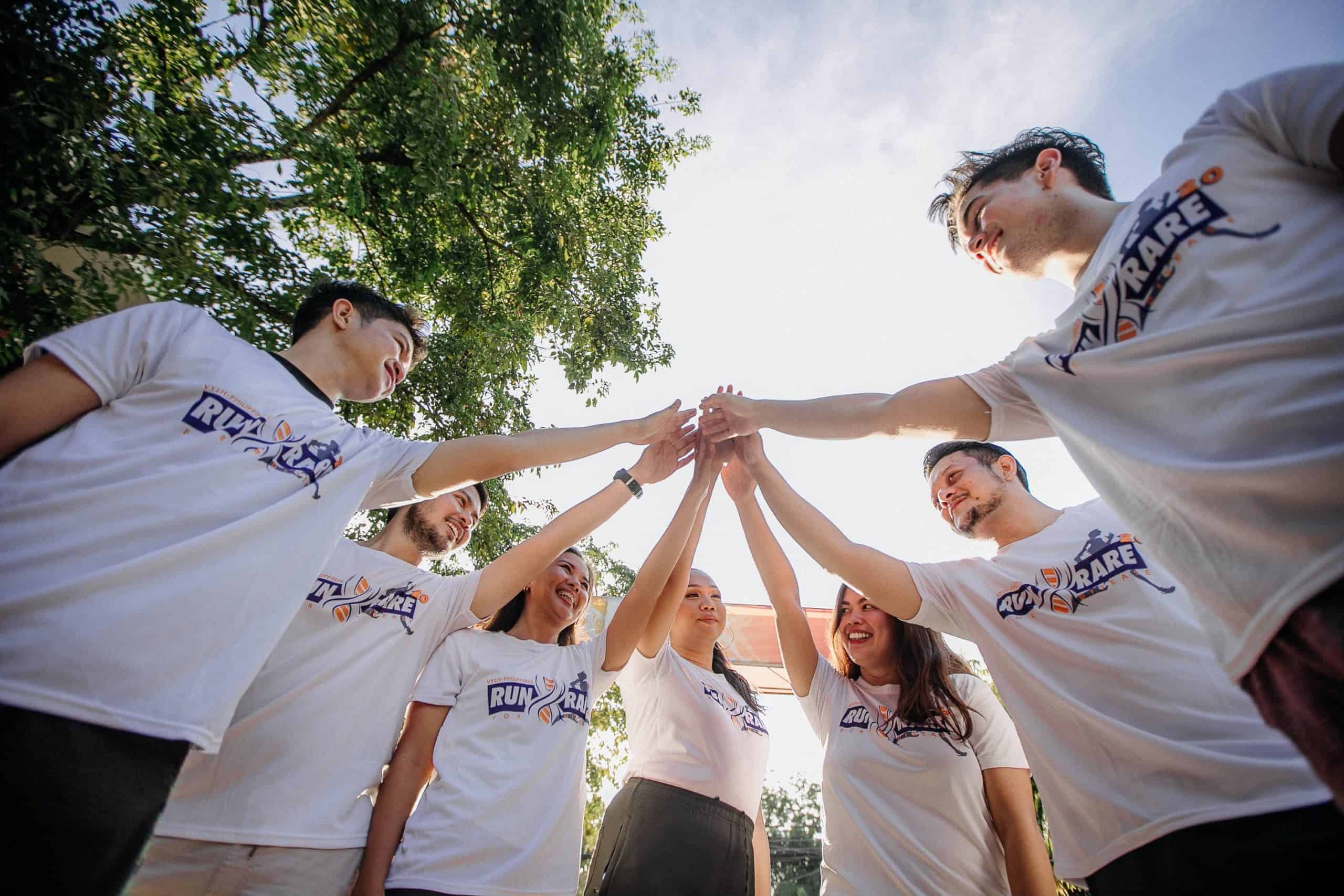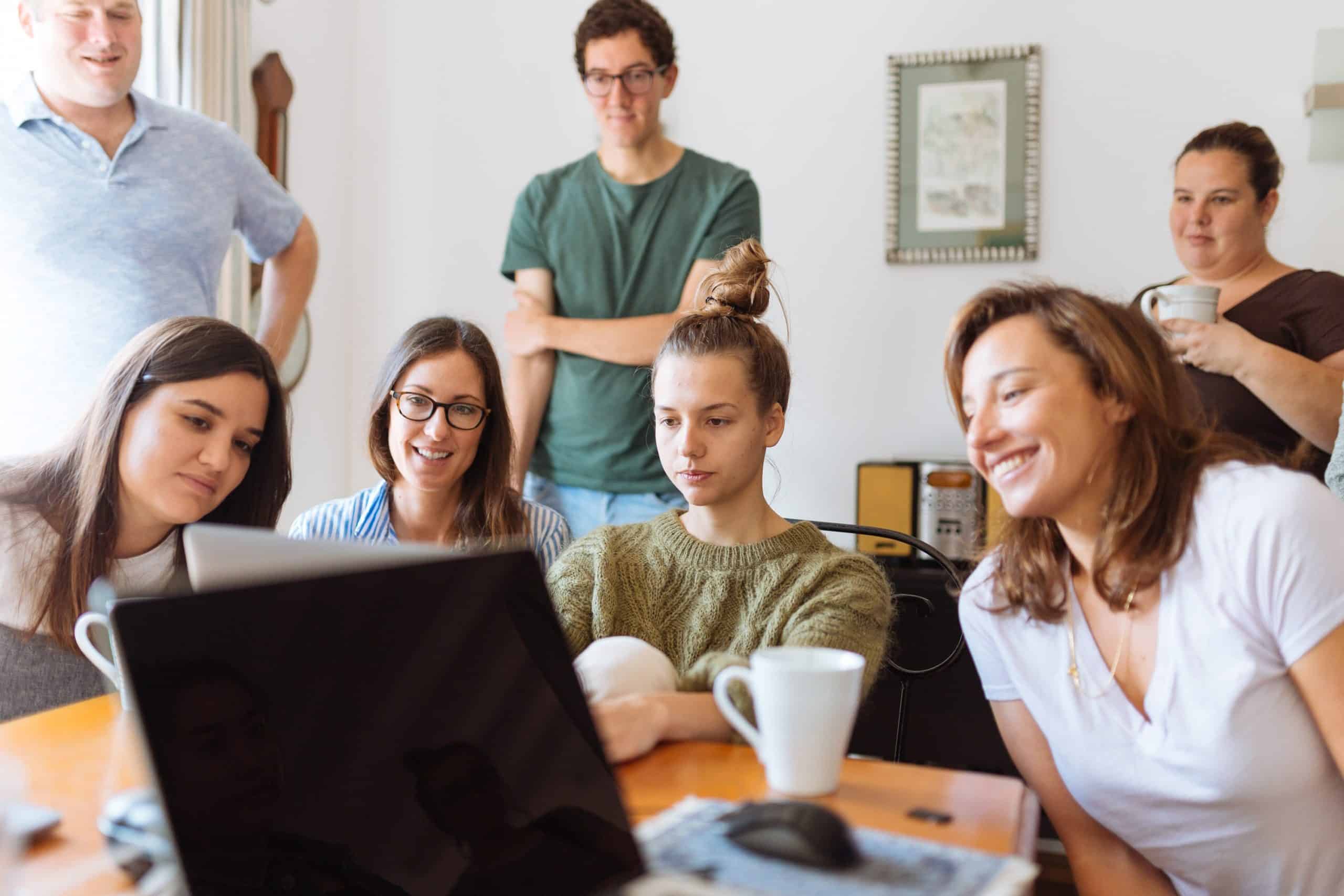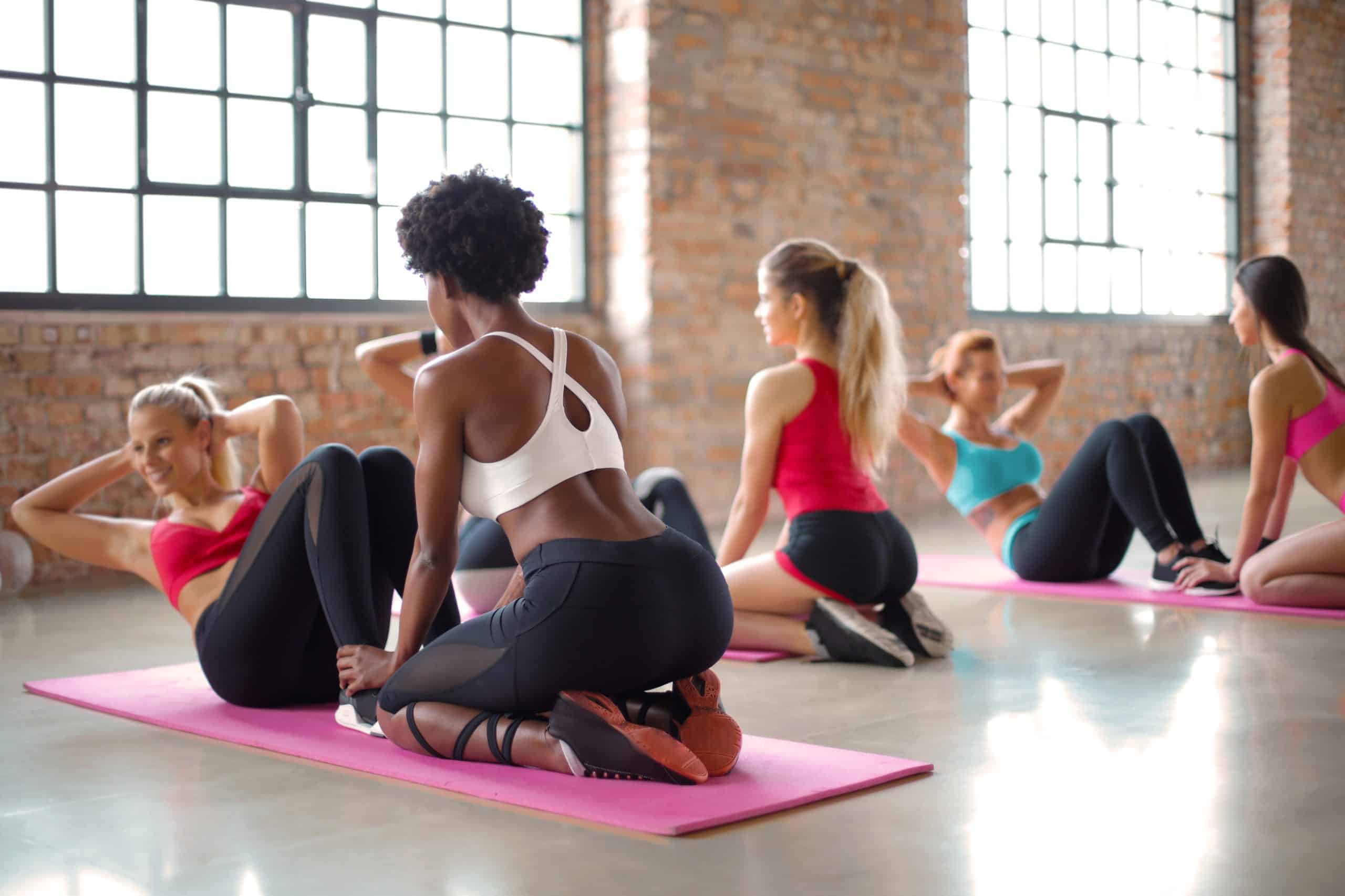 What you need to know about corporate sports coaching.
Now many companies are using sport to energize their teams. It's a tremendously effective way to build relationships, improve everyone's health, and maximize investment at work.
Boost its teams through friendliness, surpassing oneself, health.
Sports also helps to improve performance at work, thanks in particular to the better fitness of your collective but also by significantly reducing absenteeism (less skeletal musculoskeletal diseases, more commitment and recognition with the company).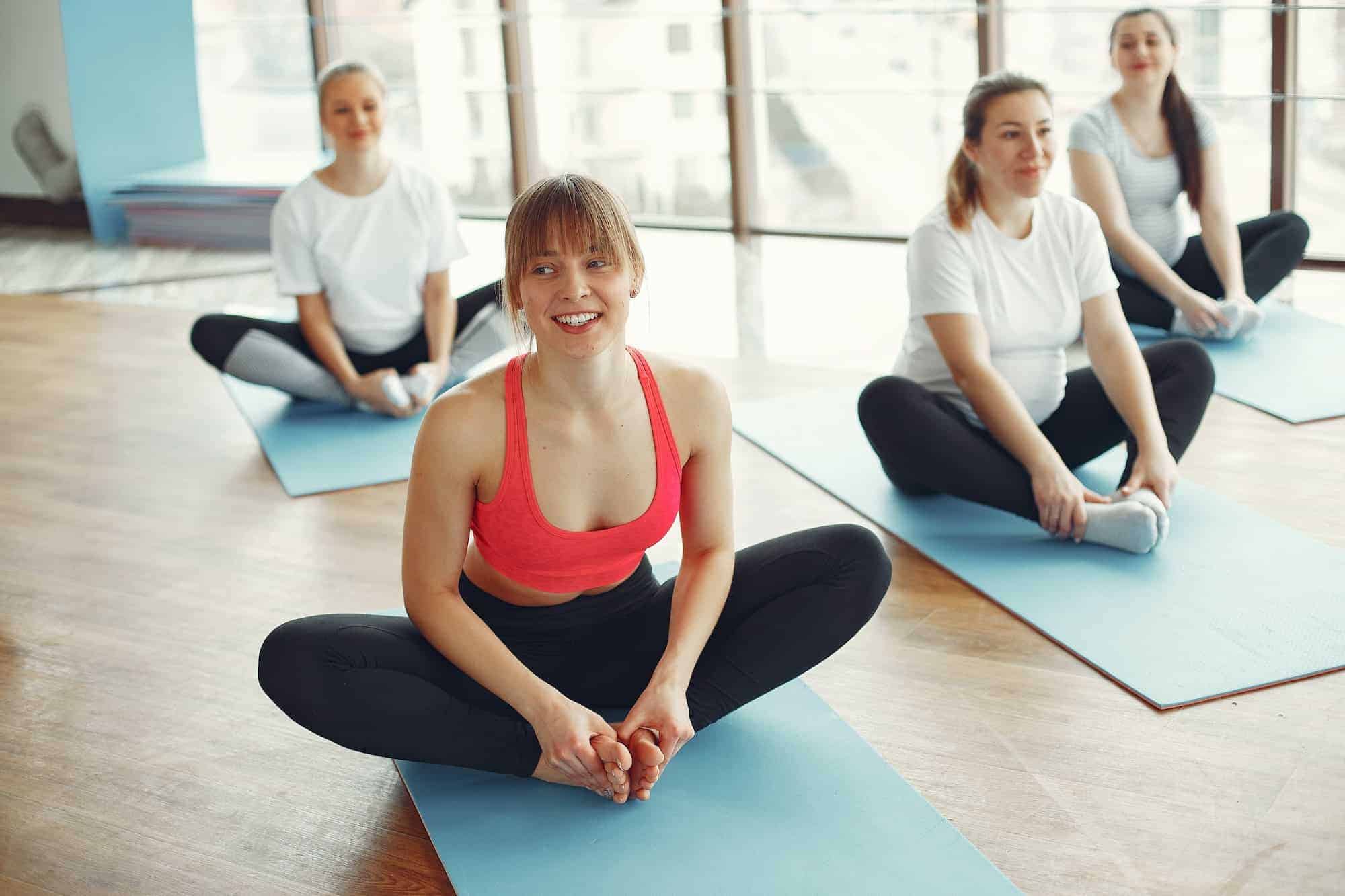 Figures for corporate sport
80 %
Your teams are sedentary
78 %
Employees would like to engage in physical activity within their company.
40 %
Absenteeism less for companies that practice 1 to 2 sessions/week of sports coaching.
15 %
More productivity for sports and healthy people.
Our corporate sports coaching programs.
We are convinced of the benefits of physical effort to weld a group. We use sport to develop cohesion, team spirit, solidarity and thus promote exchanges, sharing, meetings. Our corporate sports coaching is accessible to all. Our network of Sports Coaches travels within your premises for your workout (1 hour). We adapt to the schedules that suit you: noon, morning or end of day.
We also adapt the activities according to your desires, for this we work with many sports coaches who have different diplomas and different specialties.
Caring for a group of people (5, 10, 20 people)
A sports coach to practice different physical activities on or near your business.
All over France and Switzerland (Lyon – Marseille – Paris – Geneva)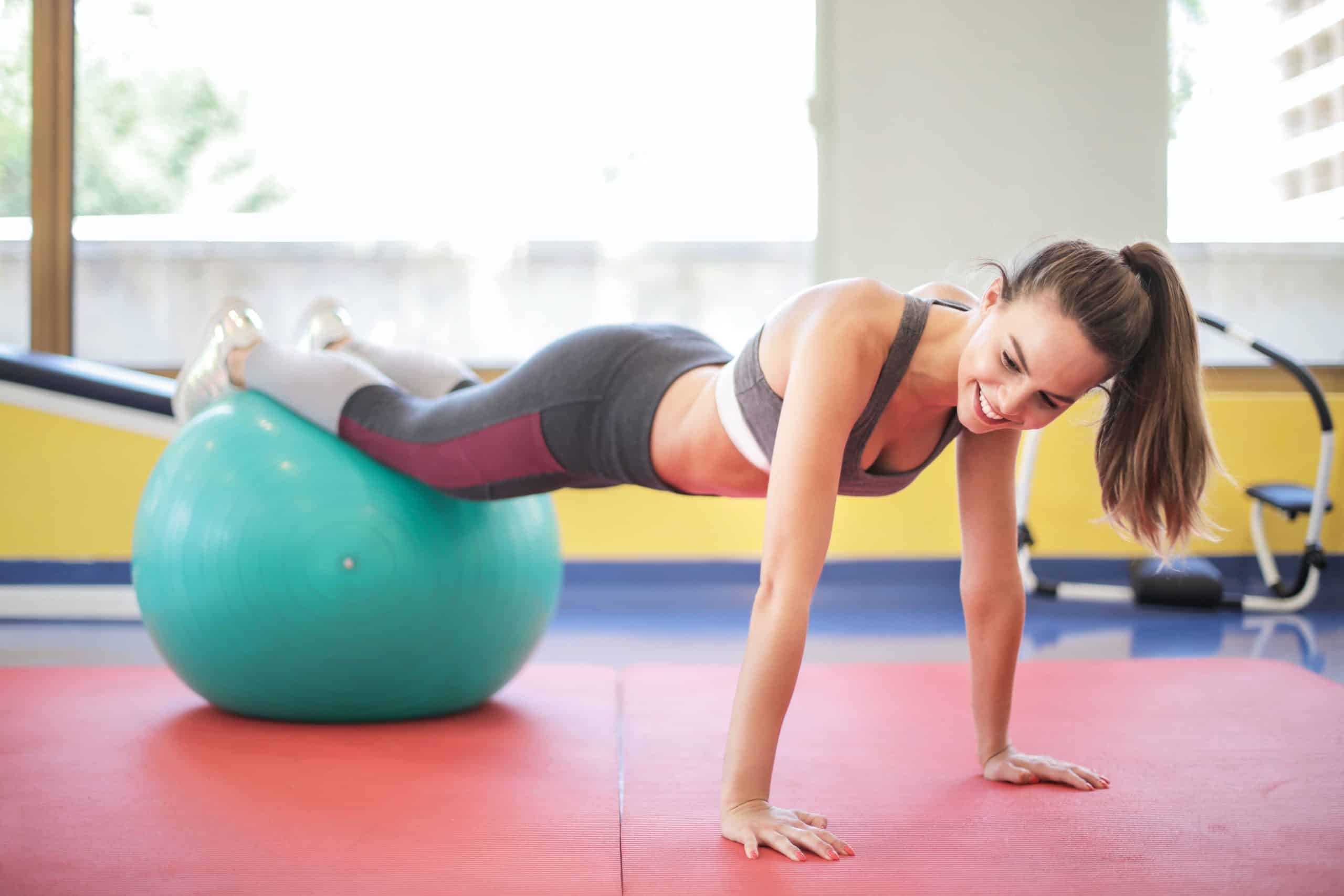 Comment intégrer du sport dans mon entreprise ?
Together, we determine the needs that are appropriate for you. Then we set up recurrent coaching sessions with sports activities tailored to your teams.
Le sport en entreprise peut-il réduire le nombre d'arrêts maladie ?
That's the point. Sport is a springboard to improve working conditions, boost group cohesion, take care of everyone's health and thus limit the number of sick leave.
Quel sport mettre en place en entreprise ?
Focus on muscle building, cardio training, stretching. These are the most interesting activities to practice for your teams (take care of their health).
Combien de temps durent les cours de coaching sportif en entreprise ?
Classes last an hour.
Heating up
Strengthening – Cardio (in the form of a game)
Stretching – Relaxation.
Est-il possible de faire des séances de coaching avec très peu d'espace ?
Yes, we always find a solution, our coaches are used to working in small spaces (reuion room, entrance hall, exterior close to the company, etc.).
Our images of Sports Coaching in Business
This video was shot with the company Vinci Construction which trusts us for 5 years. With these images, you get an overview of our coaching methods, the course of a session, and the spirit we convey through sport.

1 to 2 coaching sessions per week
(1 hour training)

In or near the company
(meeting room – hall – outside)

For all levels
(beginners or confirmed)

All physical activities
(Muscle strengthening- Fitness – Cross-training- Pilates/Yoga)
Do you have a question or an idea? We help you make your projects a reality!