Unlocking Personal Growth and Teamwork through Sports Seminars in Mauritius with Sport Team Building
develop values : Unlocking Personal Growth and Teamwork through Sports Seminars
Le coaching sportif en entreprise est une pratique de plus en plus répandue à Lille et dans d'autres villes de France. Sport Team Building, une société spécialisée dans le sport en entreprise, propose des séances de coaching sportif pour aider les employés à améliorer leur bien-être et leur productivité.
Le coaching sportif en entreprise est une pratique qui permet d'améliorer la santé physique et mentale des employés. En effet, le sport permet de réduire le stress, d'augmenter la concentration, de favoriser la créativité et de renforcer l'esprit d'équipe. Les entreprises qui proposent des séances de coaching sportif constatent une augmentation de la productivité et de la satisfaction des employés.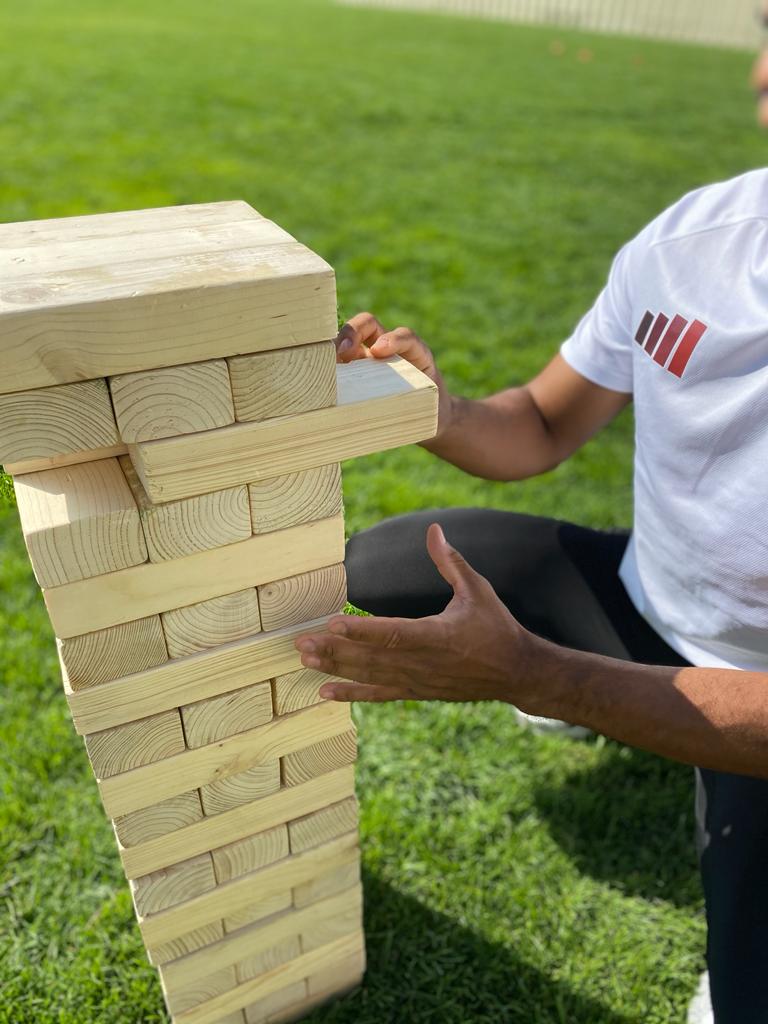 Partnership: Strengthening Bonds through Team Activities
Effective partnerships are the cornerstone of success in the corporate world. Teammates need to trust each other, communicate efficiently, and collaborate seamlessly. Sport Team Building's activities, such as Koh Lanta, are meticulously designed to nurture and strengthen these essential qualities.
Koh Lanta, inspired by the popular reality show, encourages participants to work together to overcome various challenges. Whether it's building a shelter, solving puzzles, or conquering physical obstacles, participants quickly realize that their collective strength far outweighs individual capabilities. Through this, the concept of partnership becomes tangible as they witness the tangible results of cooperation.
Responsibility: Leading and Following in Equal Measure
Responsibility goes hand in hand with leadership, and every member of a successful team should be capable of both leading and following. The Olympiade organized by Sport Team Building offers an ideal platform for individuals to step into leadership roles and take charge of their teams.
Teams are pitted against each other in a series of competitive events that require careful planning, execution, and teamwork. This encourages participants to assume responsibility for their assigned tasks and to support their teammates when needed. The outcome is not only a test of individual responsibility but also a celebration of collective effort.
develop values : Pushing Boundaries with Embracing Challenges for Personal Growth
Pushing boundaries is often synonymous with personal growth. In the corporate world, individuals who are willing to step out of their comfort zones and take on new challenges are the ones who truly thrive. Sport Team Building's obstacle courses are a thrilling way to instill this value.
The obstacle courses are designed to challenge participants physically and mentally. Facing these obstacles head-on encourages individuals to push their boundaries and discover untapped reservoirs of strength and determination. As they conquer these challenges, they not only build self-confidence but also gain valuable insights into their ability to overcome adversity in the workplace.
Create Positive Impact: Building a Stronger Team Dynamic
Creating a positive impact within an organization is not limited to individual growth; it also extends to the team dynamic. Sport Team Building understands this and places a strong emphasis on fostering a positive work environment.
By participating in these sports seminars, teams can develop a stronger sense of camaraderie and mutual support. This positive atmosphere can translate directly into the workplace, leading to increased employee satisfaction, improved teamwork, and higher productivity.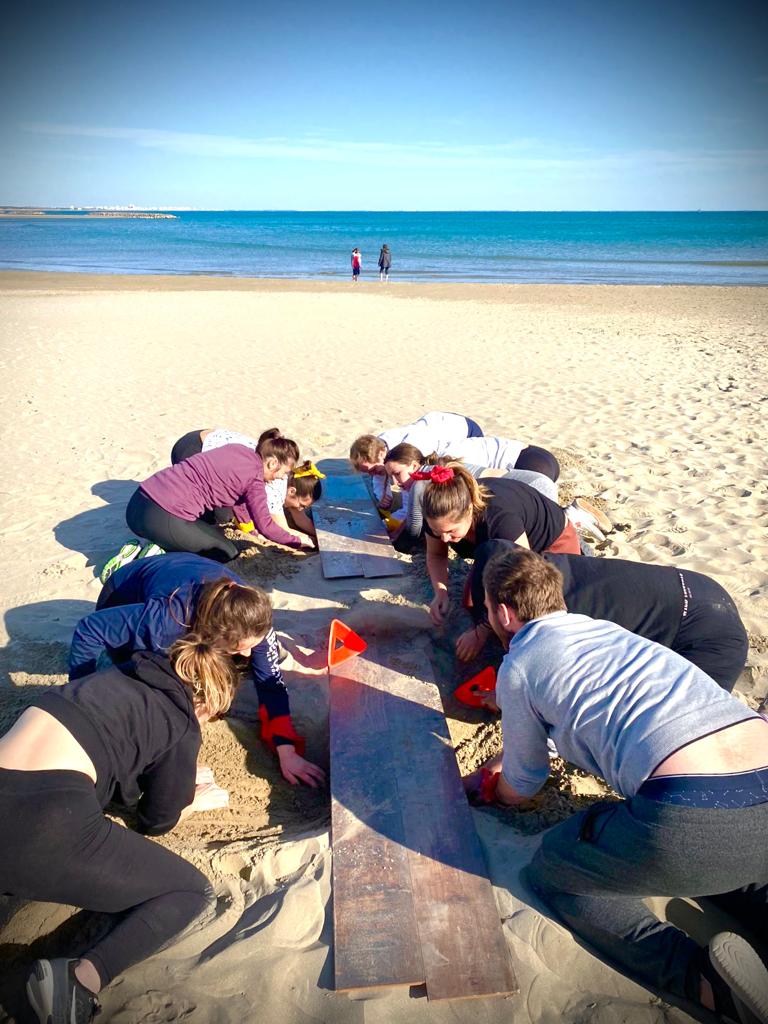 Venues and F and B : Tailored Experiences for Your Team
Sport Team Building understands that no two teams are alike, and their needs vary. That's why they offer a wide range of venues and Food and Beverage (F&B) options that can be customized to suit the specific requirements of your team.
Their venues in Mauritius provide the perfect backdrop for team-building activities, surrounded by the natural beauty of the island. Whether you prefer a beachside setting or a lush tropical retreat, Sport Team Building can make it happen. Additionally, their F&B offerings can be tailored to accommodate dietary restrictions and preferences, ensuring that every team member enjoys a memorable culinary experience.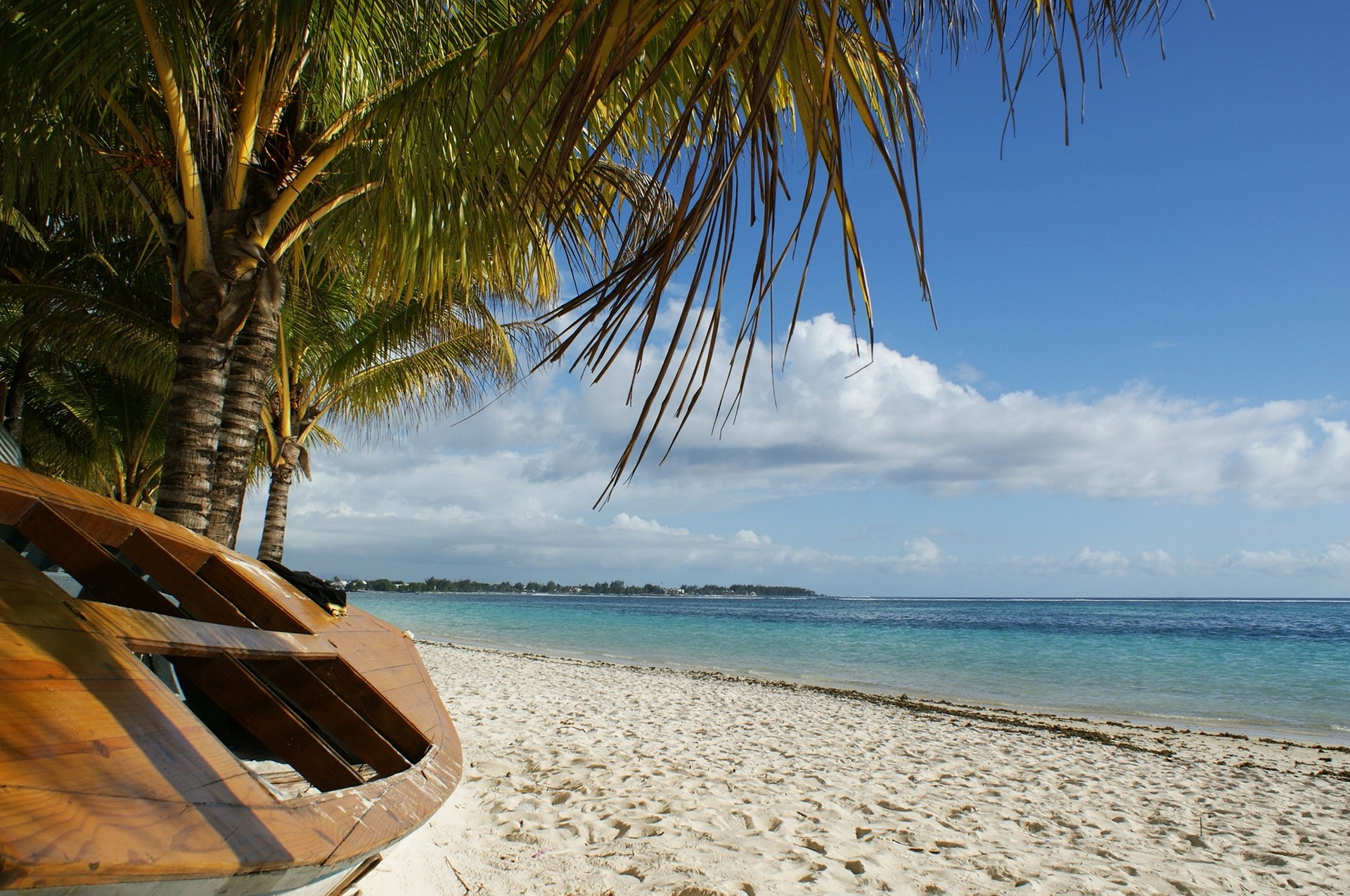 Develop values : in conclusion, Sport Team Building in Mauritius offers a transformative experience that goes beyond the traditional corporate training approach. Through activities such as Koh Lanta, Olympiade, and obstacle courses, they promote values of partnership, responsibility, pushing boundaries, and creating a positive impact. By choosing Sport Team Building for your next corporate event, you're not only investing in your team's development but also in the future success of your organization. Embrace the power of sports seminars, unlock the potential of your team, and watch your company thrive like never before.
Do you have a question or an idea? We can help you turn your plans into reality!