Jose was born in Guatemala. Having had the opportunity to live in different countries for the past 12 years, he now resides in Lyon, and is one of our fitness trainers at Fit Energy studio. Fluent in both Spanish and English, Jose aims to serve the Spanish and English speaking communities in surrounding areas. Jose holds certifications as a personal trainer and is also a member of EREPS.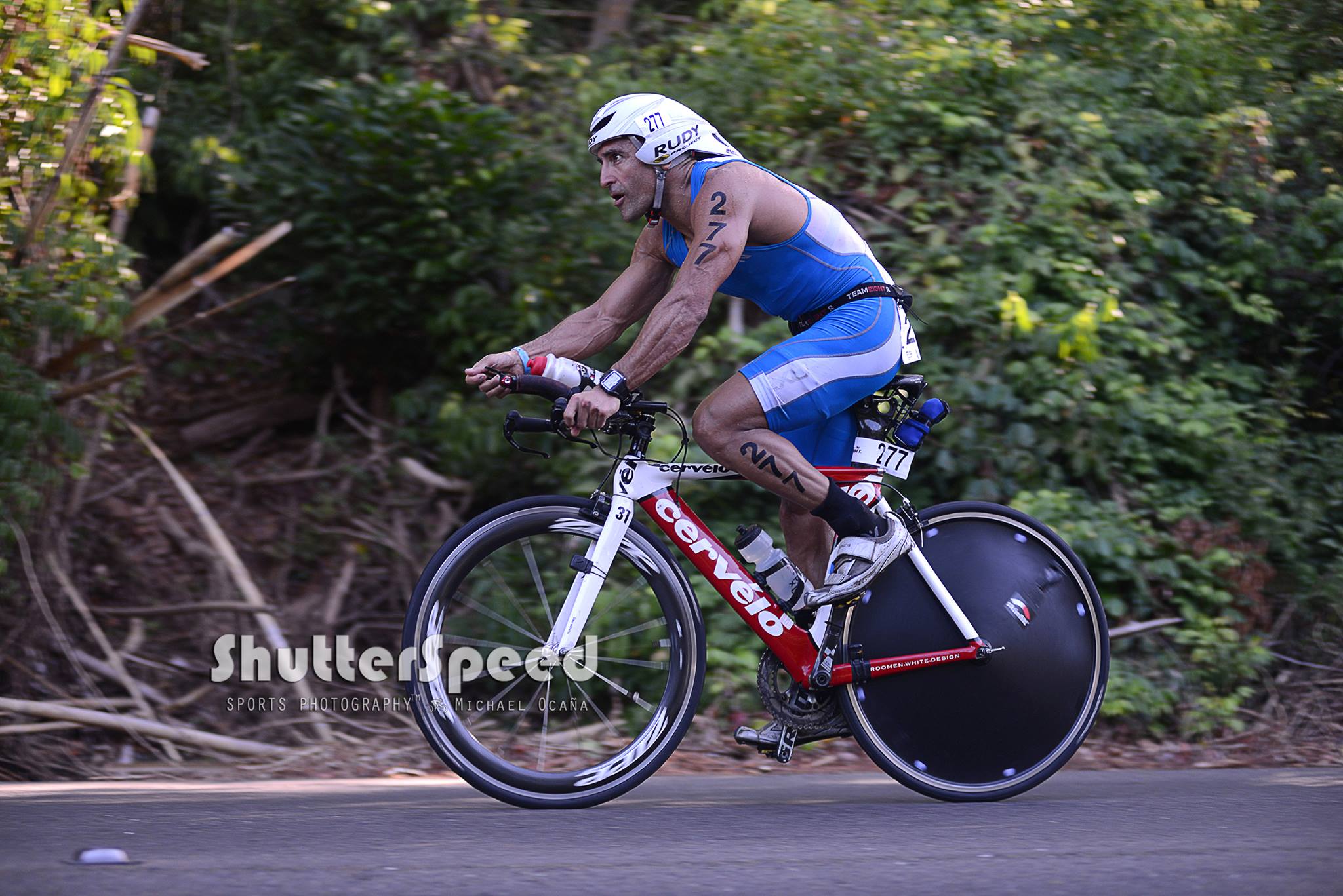 He has been involved in many sports including basketball, soccer, martial arts, and represented his country in Latin American bodybuilding championships in the 70 Kg category. Starting in 1985, he started long distance triathlon and has participated in Ironman, Half Ironman, and  X-Terra (off road triathlon) World Championships. 
Team Buidling for companies 
Create tailor-made sports trips anywhere in France with our team of sports event specialists, with no language constraints!
He believes that one of the secrets to healthy ageing is to keep moving, so he is always looking for new challenges.  As a fitness trainer, he has worked with expats and locals in the different countries he has resided, training different age groups from athletes to seniors. His aim is to provide a well-rounded workout focused on safety, technique, mobility and strength.

He is available for one on one sessions, or group sessions in our studio, your home, or an outdoor venue.

He is also a certified TESOL teacher (English as a Second Language), so feel free to come and enjoy a good workout while you also practice your English or Spanish.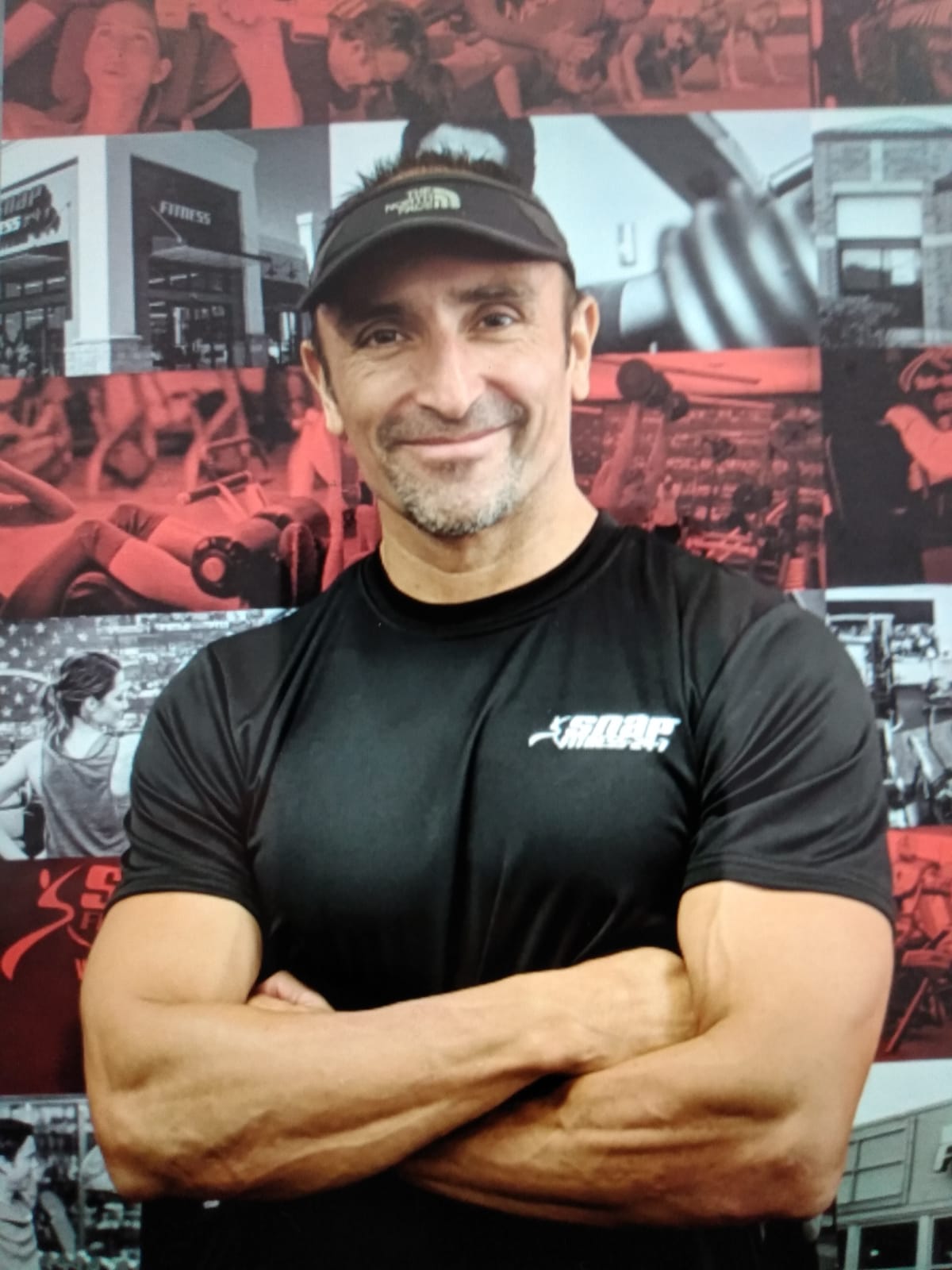 Sports coaching in companies
In-company coaching for your team
Regular Session
Discover the benefits of regular training: rapid and long-term progress! Well-being at work depends above all on good health!
Adapted coaching
Coaching sessions are adapted to everyone. Indeed, the objective is to offer each and everyone exercises adjusted to the profile and objects of all.
Well being at work
A new mental and physical health
Fewer aches and pains due to a sedentary lifestyle or work postures.
Better quality sleep.
Less stress 
An example of our corporate sports coaching offer with Vinci Construction.