Sports seminar
– Team building
An extraordinary sports seminar for your teams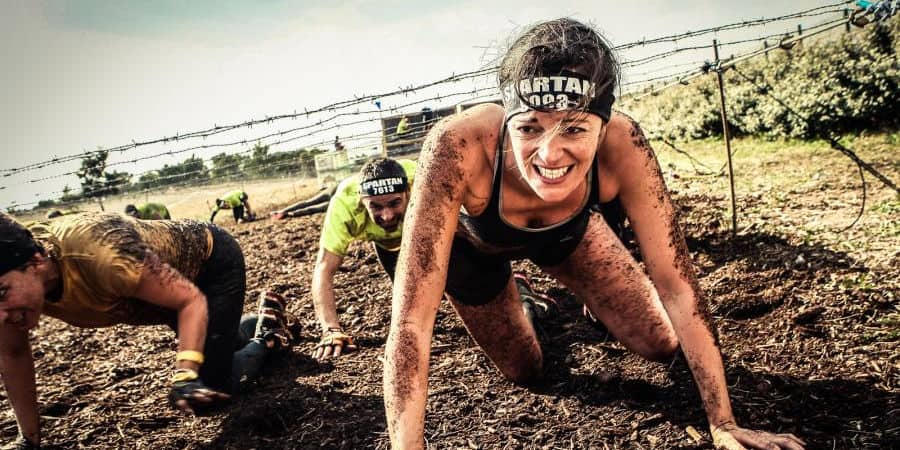 Obstacle course
In Team Building, the obstacle course is one of the highlights. What does that consist of? Running, a few obstacles, a little mud and a lot of self-improvement. A practice where we have to help each other, support each other, and be accompanied. Our Coaches introduce you to this new sport (recently launched in the United States and Europe) and which is now wreaking havoc all over the world with Spartan Races in particular.
We organise customized obstacle course sports seminars for you in the city (Paris, Lyon, Geneva, Marseille…)
Sports stay
Together, let's find the destination that makes you dream all and explore nature. In one or more days, in France or abroad, we will guide you to splendid landscapes. Sport Team Building is also a team of coaches who enjoy nature and sports and human adventures. Let's take advantage of all of wide open spaces to go hiking, biking, canyoning. Outdoor sports are ideal to feel alive.
For example, we have hosted sports seminars not only in the mountains, but also at the sea (water activities)  In Annecy between the lake and mountains, in Hossegor in the Basque country and in the Jura at Lac Chalain.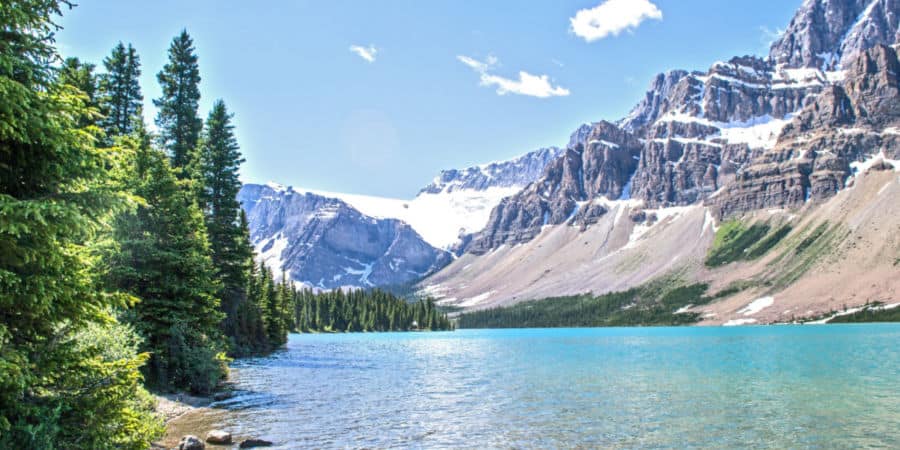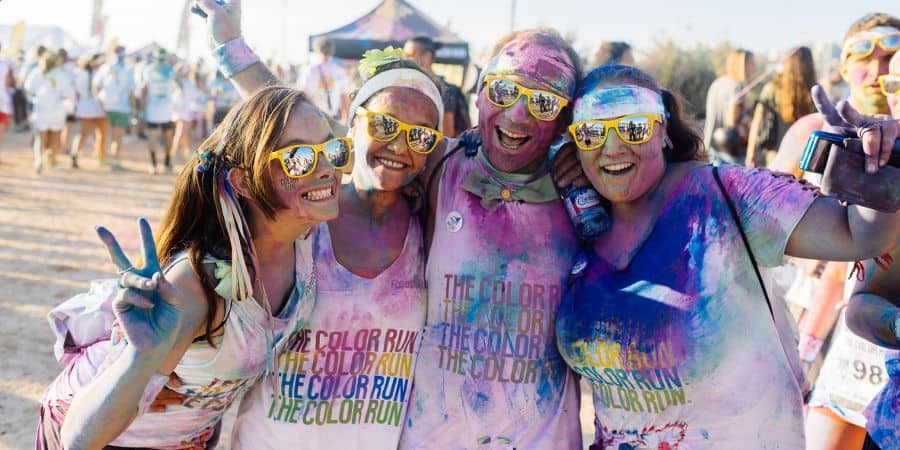 Fun activities
Nothing better than fun activities to succeed in your sports business seminar!
To discover, a Segway ride on the piers in Lyon, a color race at the Prado in Marseille, a paintball on the shores of Lake Geneva, a go-kart in Paris, Bubble football and I fly in Lyon.
Enjoy a buggy ride from the creeks!
Fitness
Fitness for fitness, wellness, health. In the form of group classes.  You will strengthen muscle mass, work your heart and develop your figure. We provide companies with a room (in LYON) reserved for the team building. More info by following this link.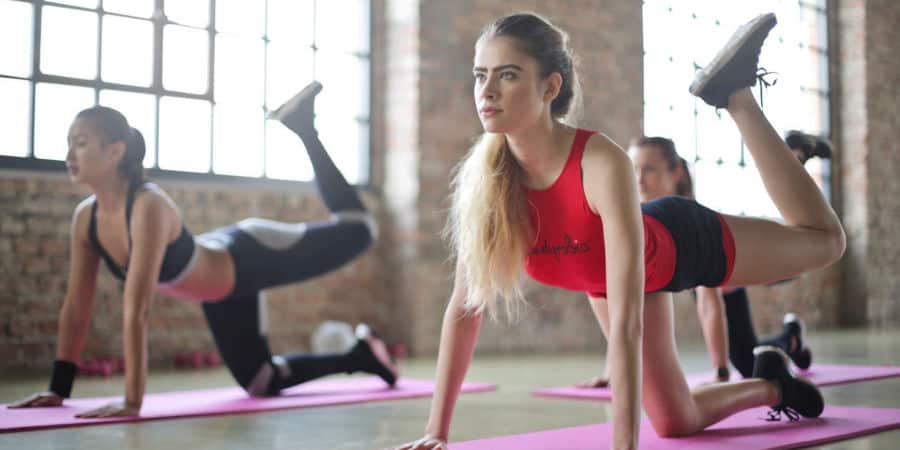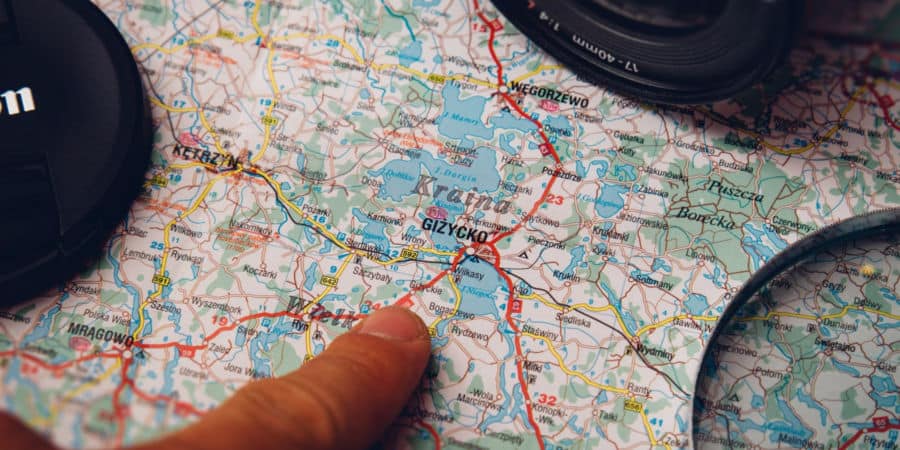 Orienteering/treasure hunt
Work the mind and the physical, head and legs! Our orienteering races, treasure hunts and track games are done outdoor or in the city (so that you can enjoy the most beautiful scenery). A real team effort, cohesion, sharing and mutual aid. Search for our tags and keep as much information together (color codes, icons, quotes). We leave the technology aside and get back to basics, an orientation card and walking shoes.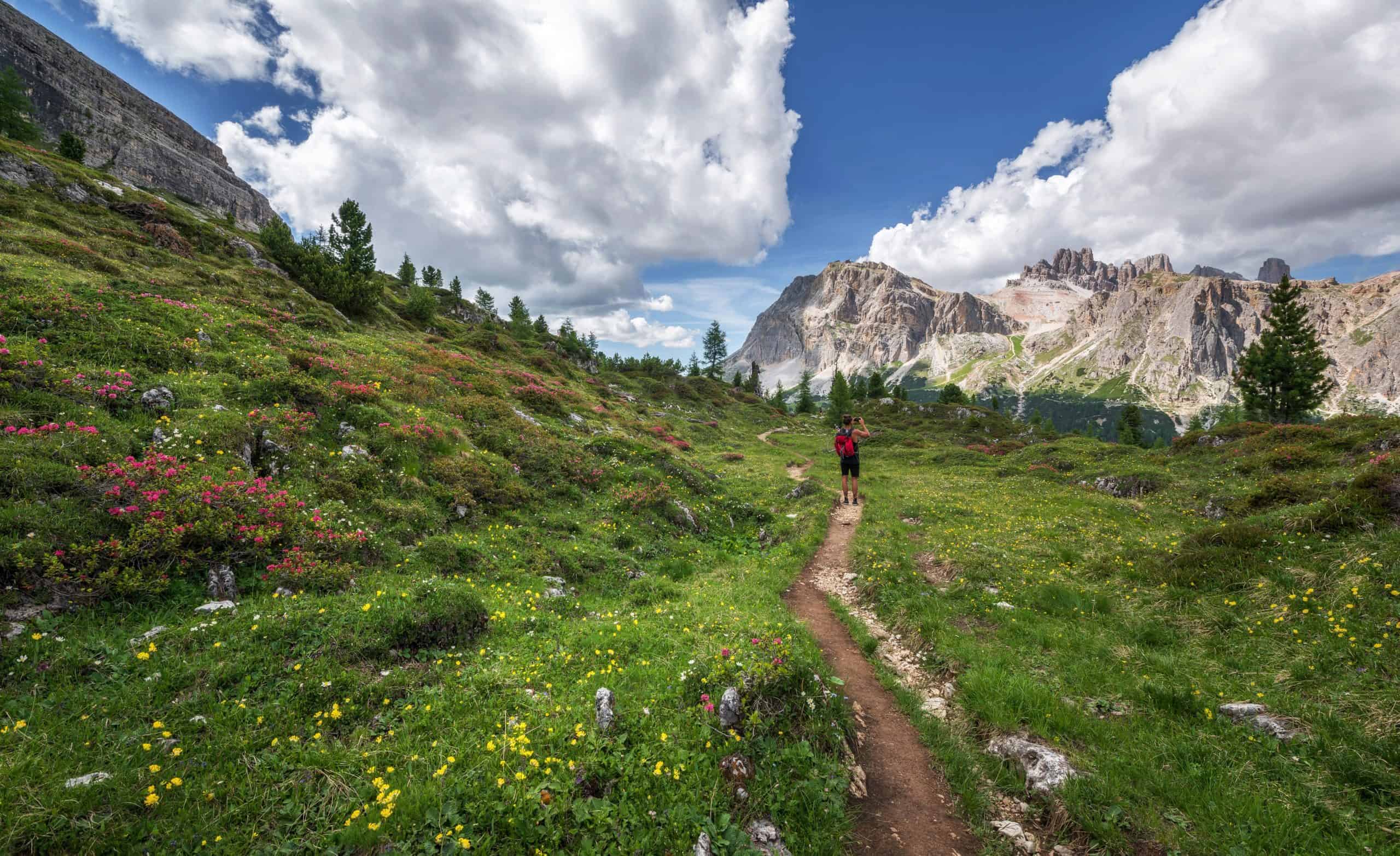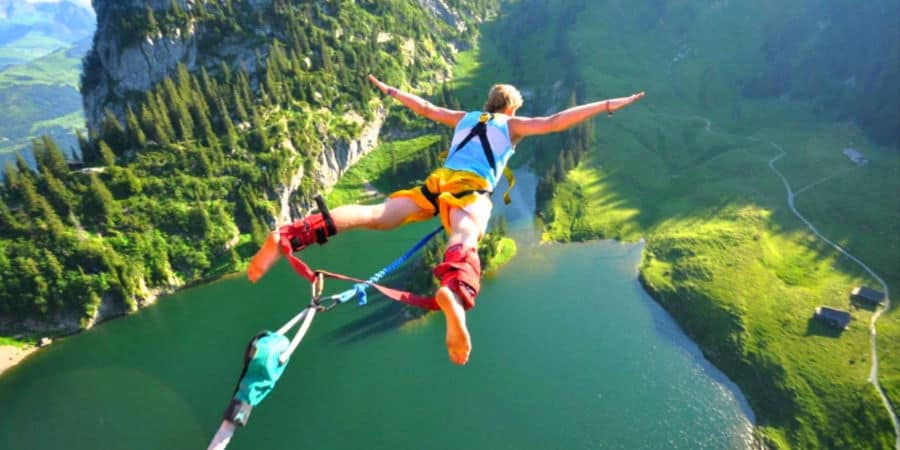 Extreme sports
Bungee jumping, skydiving, downhill mountain biking or kitesurfing … Fill up on adrenaline and memories with extraordinary sports! We will refer you to our partners (professionals of the trade) to guide you on these wildest activities.
Winter sports
Winter sports to experience the thrill! In winter it's not just fondue, raclette or tartiflette. We offer you skiing, sledging or bobsleigh with Dorian HAUTERVILLE (our partner, member of the French team) … The Alps or the Pyrenees will be your new playground.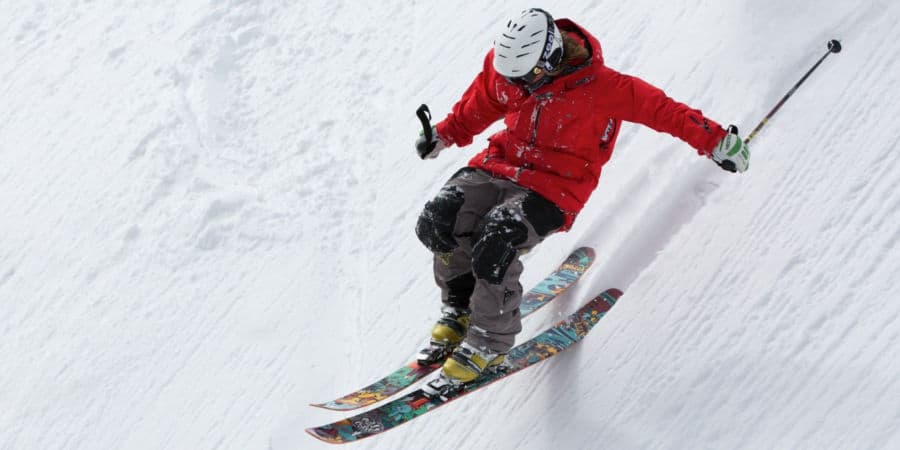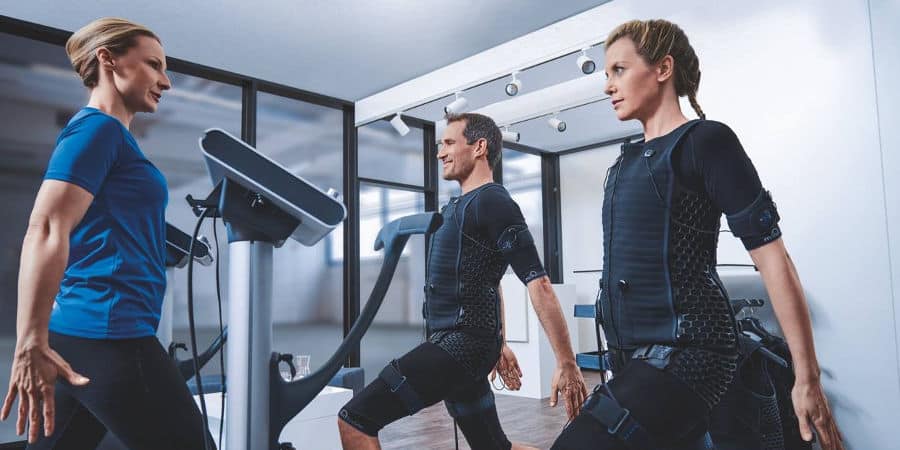 Electrostimulation
Consider discovering new sensations.
Electrostimulation increases muscle contraction through electrodes placed on the body.
The peculiarity of the EMS is to stimulate the whole (100%) muscle fibers. But also, to be able to solicit all muscle groups simultaneously.
Our teams use the most advanced equipment, Miha bodytec.
Group sports
A stadium, several teams, a ball and a challenge. In multi-sport you have the choice, rugby, basketball, volleyball, football… We're hosting your World Cup.
An introduction to little-known collective sports (kinball, flag…) or the organization of a tournament: our specialist coaches adapt to your project to offer you a collective moment.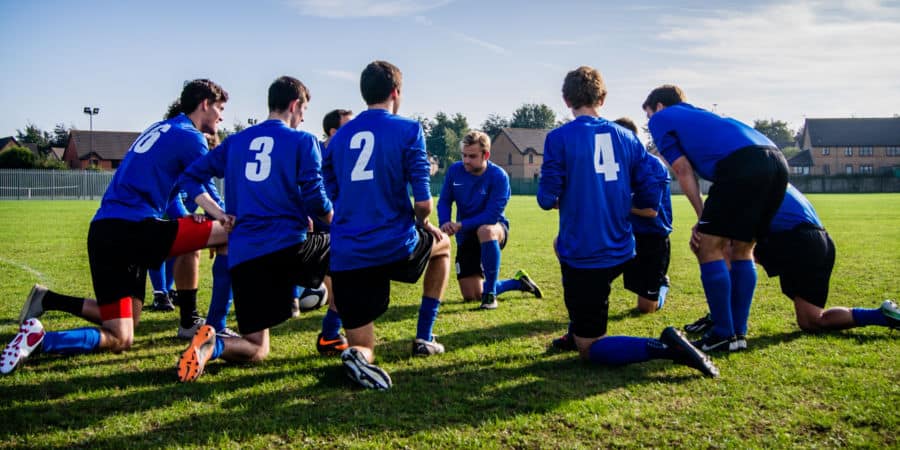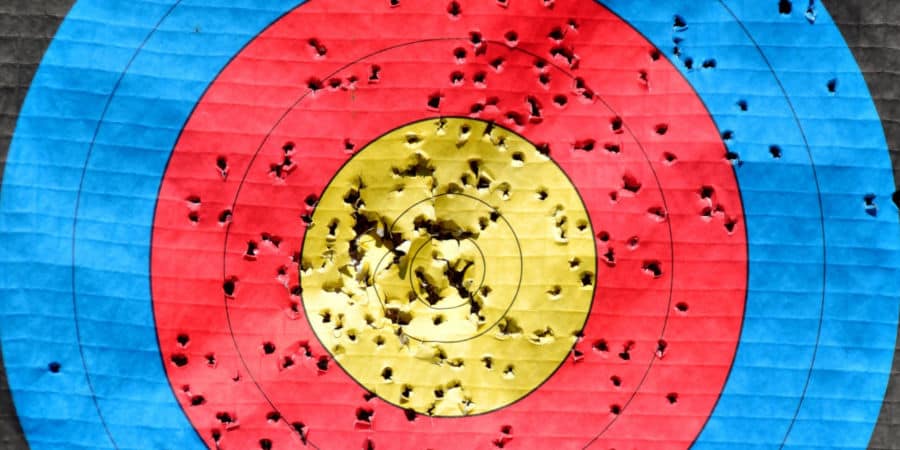 Gaming sports
The game for conviviality or to discover new activities. Archery, pistol shooting, ping pong, molkky, billiards, bowling… On giant trays or in specially equipped rooms, challenge your colleagues in the greatest classics! A moment out of the office to weld your team and create new bonds all together!
Motorsports
For engine enthusiasts, we express themselves on circuit. Direction Le mans, Magny-cours, circuit Paul Ricard and many others. By car or motorbike, you'll find the most fun race.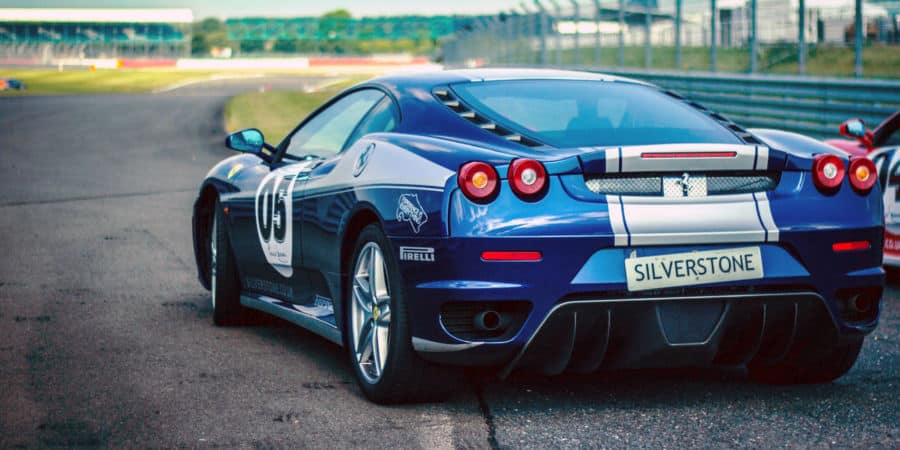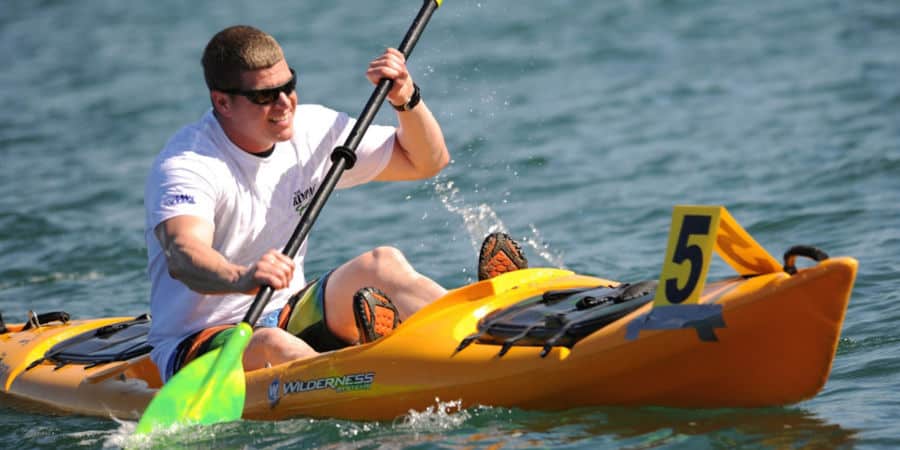 Sports
Water sports are called all sports that are practiced in or on the water. Canoe – kayak – paddle – wakeboard – sailing, lake, river or sea. For more information, visit the Team Building Aquatique and Nautical link.
Into the wild
In the form of a survival course, you are offered different programs, adapted to your physical abilities and your determination. Do you dare to take on the challenge?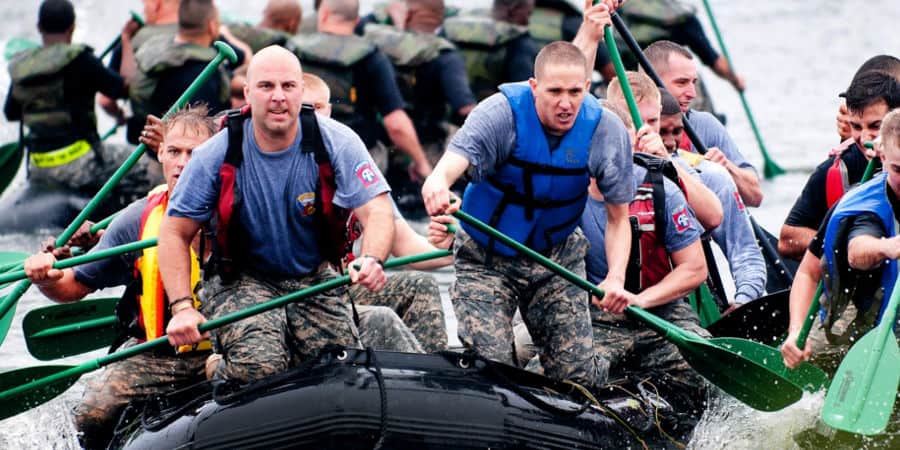 Bootcamp
Bootcamp is the origin of the extreme training sessions of the American armed forces, for example the famous Marines. The instructor's goal, often depicted at the Full Metal Jacket, is to push recruits (or soldiers) to their physical and moral limits. It is also an opportunity to boost group cohesion, by making them go through a difficult ordeal that will weld the participants together.
Your idea
Let your inspiration speak and offer us your ideas. We create this beautiful event together to make it unique.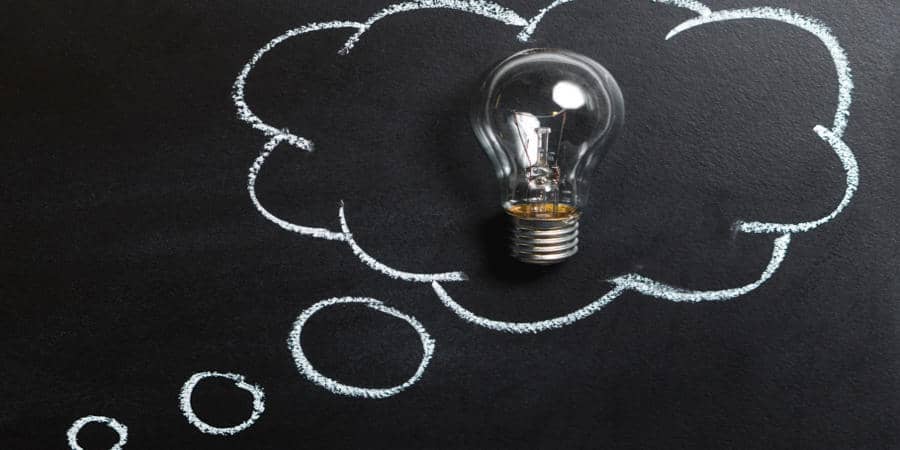 Keep a memory in your event image
We offer the services of our cameraman – editor -video maker to make a video of your seminar.
What you need to know about sports seminars
Sports seminars are gathering and group cohesion events organized for companies. In this case, sports seminars incorporate a sporting dimension into the organization : Attempting a new sport, original sports activities, team challenges… This helps to create strong bonds by sharing a common experience. In the city or in nature, the space becomes a huge playground in which you discover a new way of expressing yourself. Ideal for discovering new places, sports seminars can be held anywhere in France and Switzerland, depending on your project.
Our Sports Team Building Programs
We organize a challenging sports seminar assuring to finalize the smallest details. From then on, we receive your team at the seminar site and start the planned activities together. Our mission is to make the event as successful as possible by offering a condensed physical effort, games, landscapes, sharing and team spirit.
How our sports seminars run:
Presentation
General brief on how the day will unfold
Collective warm-up with our coaches
Activities are set up and led by our team
Snack
Fun group souvenir photo
Stretching
of participants in a sports seminar are "enthusiastic" about attending
of workers are very interested in adventure offers and team building exercises.
of companies include peripheral cultural or sporting activities in their business events.
of corporate event organisers consider it essential to get away from the everyday and hierarchical framework of society
Questions related to the sports seminar
Is it possible to mix several types of activities in one seminar?
Indeed, we can organize our service so that you enjoy several activities grouped into a single seminar. Our coaching team is versatile, which allows us to lead various sessions during a one- or more-day seminar.
Are you able to provide catering for our sports seminar?
Thanks to our network of professionals, we are able to organize your event from A to Z. For catering, for example, we can book a restaurant near the seminary site, organize a buffet with a caterer on site or even offer a tasting of regional products nearby.
How can we keep an image of our event?
We offer the services of a videographer, cameraman, editor as well as a photographer to keep a memory in pictures of your seminar.
Is physical activity suitable for all levels?
Obviously we adapt the activities so that they can be practiced by all participants. The idea is that everyone can have fun and that those who are most comfortable can help those who are less comfortable.
What is the most fun sport for my seminar?
Team activities in the form of Olympiads still work. Whatever the activity we make sure that it is practiced in the form of play and cohesion.
What is the budget for a sports seminar?
Depending on the size of your group, the length of stay and the activities planned, prices vary as the number of coaches requested and the necessary equipment also change. That's why we provide you with a first quote before making any adjustments based on your budget.
What are the steps before validating a quote?
After the first contact, we exchange with you to learn about your project. In less than 24 hours, we offer you a first full quote. Therefore, you give us a first return to validate or not the quote as such; otherwise, we make the necessary changes to match your expectations.
Do you have a question or an idea? We help you make your projects a reality!