Sport seminar in video conferencing
Sport Team building
Specialist in sports events and sports in business.
The website
how to do a digital sports seminar?
In this time of health crisis, how can you organize a remote event for your company?
Our team has the solution: a guided and remotely orchestrated seminar thanks to the video conference! An online video conference room, coaches, challenges and activities adapted … and it's over!
An original way to maintain team spirit and strengthen the well-being of your team during this austere period.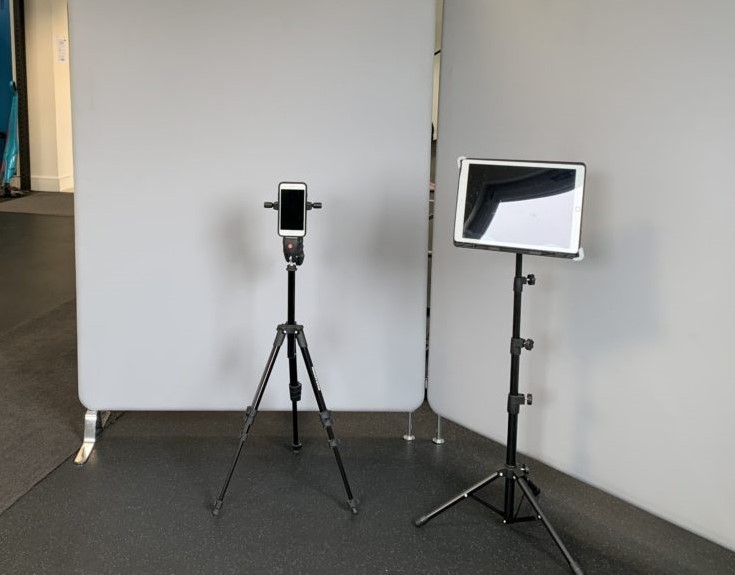 Team spirit
Even from a distance, take on sporting and playful challenges as a team! 
Share
You are united for a common goal: to enjoy a moment of sport and to be well away from the worries of everyday life!
Cohesion
The seminars are an opportunity to strengthen group cohesion by sharing common moments!
. SPOrt Team building
Warm-up animations, stretching … videoconferencing coaching!
Even behind your screen, our team guides you through a collective warm-up, simple and accessible challenges and fun challenges. A time to return to calm with stretching and relaxation is also provided. Close your eyes … you are with your colleagues enjoying an original and tailor-made sporting experience!
An e-seminary: a video seminar all over France and Switzerland
that you organize your seminar in Paris, Geneve, Lyon, Bordeaux… we animate the content of your seminar!
A video-conference seminar is an opportunity to discuss topics.. in the form of a conference!
A conference on well-being at work
Stress, physical inactivity … Find out what the risks to your health are related to work and, above all, what are the solutions to improve your comfort and your daily well-being.
A conference with top athletes
High-level sportsmen and sports, collective and individual sports, these athletes share with you their experience and their path to success, which is very similar to the path of professional success!
A conference on daily gestures for better health
Nutrition, sleep, physical activity … decryptions and debates to identify the true of the fake and keep only what brings you well being and serenity on a daily basis.