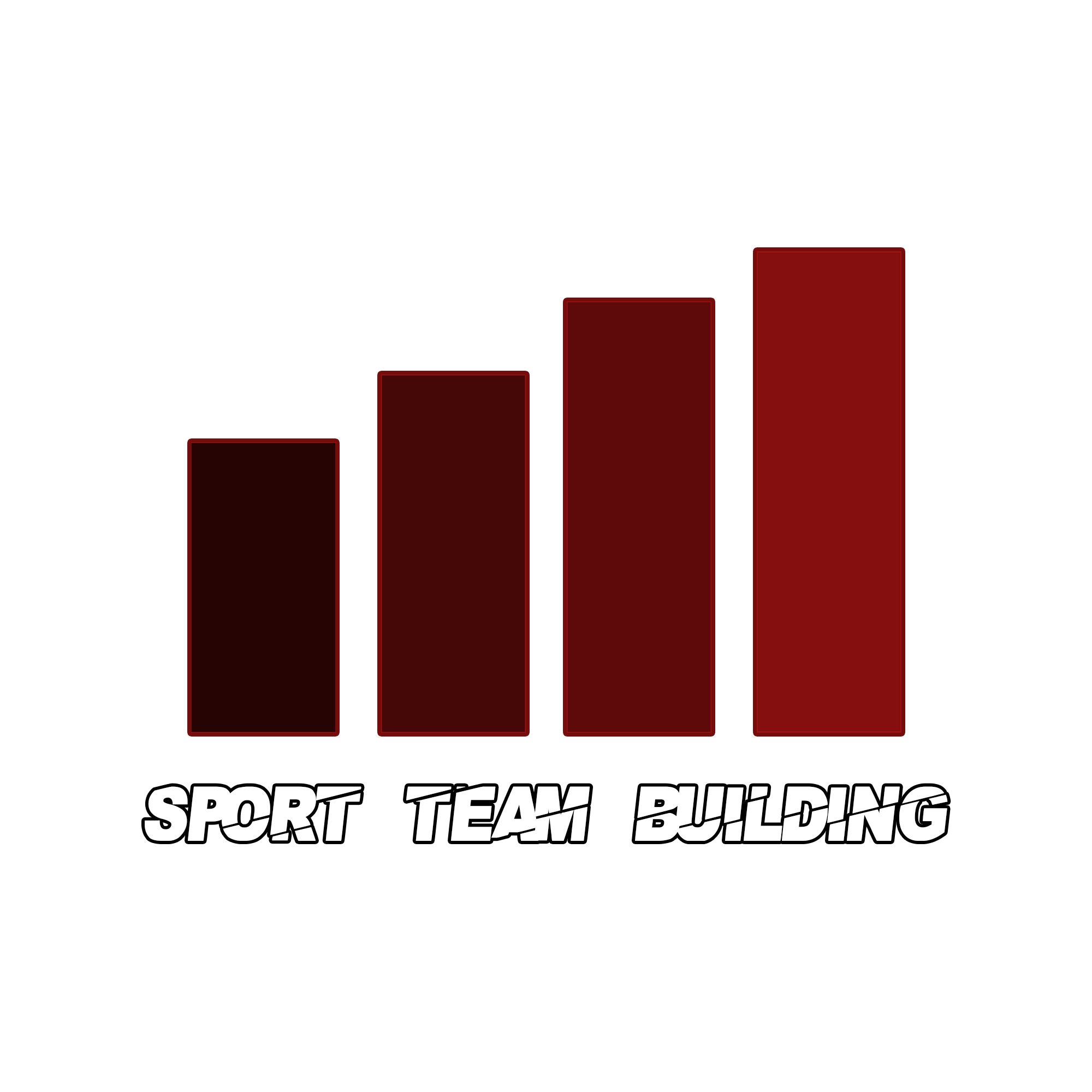 Seminar
Team building
Sports
Sport

Team

Building
Sports event and sports specialist
Sports event

Incentive – Team Building

Company Sports Coaching

Sports camp
We specialize in a variety of corporate sporting events for companies such as seminars, coaching, team building, trips and conferences all over France, Switzerland, Belgium. (Lyon, Geneva, Paris, Marseille, Brussels). We build your event from scratch and we make your ideas and your project possible.
We provide companies with a tool to develop the cohesive teams, offer unifying group activities and offer a moment of celebration and sharing. Follow our news!
 We offer our seminars in the form of team building events through company seminars aimed at a day of group integration.
A sports seminar with your company?
Sport helps to create connections, with improved sharing and support.
Our sports team building is based on self-improvement, mutual aid and team spirit through innovative and original activities. Cohesion, solidarity, understanding of management issues, are all key concepts that are addressed, through a support activity. For these reasons, the sports seminar can make your teams stronger, more tight-knit, More tightly bound, and more efficient for the realization of future projects.
Improving human relations
More consideration for their business
Better engagement and commitment at work
Sport in business with sports coaching
Our team accompanies you in your daily life with sports coaching for business. Our coaches run your sports classes on or off the company.
Muscle building
Pilates/Yoga
Cross-training
Meditation/Relaxation/Sophrology
Take care of the health of your teams by providing them with sports sessions. Liven up your business by offering niches focused on well-being, health, fun and thus improve the quality of life of your team.
Boost your team cohesion
Improve health and individual well being.
Limit decrease absenteeism.
Reduce stress and chronic fatigue.
Our destinations in the city
I would like to innovate by bringing a sporting touch to the seminar that I'm organising but I don't have a precise idea, what can you advise ?
For your first sports seminar, we invite you to share your ideas / preferences and the characteristics of your group and the location of your seminar. Then we would propose activities tailored to your needs. All you will have to do is choose the one you prefer!
How to organise a sports seminar?
Depending on your group's profile and location, we can find together the best organization for your sports seminar. In fact, we offer a multitude of activities so that you can choose the one that is best. From then on, we organize from A to Z the team building (material, rental…) so you don't have to worry about technical details of the business, but take full advantage of our services.
How much does a sports seminar cost?
Depending on the size of your group, the length of stay and the activities planned, prices vary as the number of coaches requested and the necessary equipment also change. That's why we provide you with a first quote before making any adjustments based on your budget.
How many coaches do you need for a bootcamp seminar in town?
Depending on the group, the number of coaches varies, however it takes at least 2 coaches to conduct a bootcamp session in the city to adapt to the level of each and every one.
I am organising a seminar; I would like to integrate sports activities at the event venue, is this possible?
Of course, depending on the location of your seminar we offer you adapted activities. Depending on your program, we host an on-site sports session to facilitate your organization.
Is catering included in the price for a full day sports seminar?
We are able to organize the catering for your seminar. We will detail the most appropriate offer before incorporating it into the total price of the seminar.
Is travel taken into account for sports seminars?
Travel to the place of the event from our meeting place is of course taken into account in our offer. If you also want us to arrange your trip from your company (or your city) to the seminary site, this is also possible.
Do you have a question or an idea? We help you make your projects a reality!